Free theory test software
Easy access: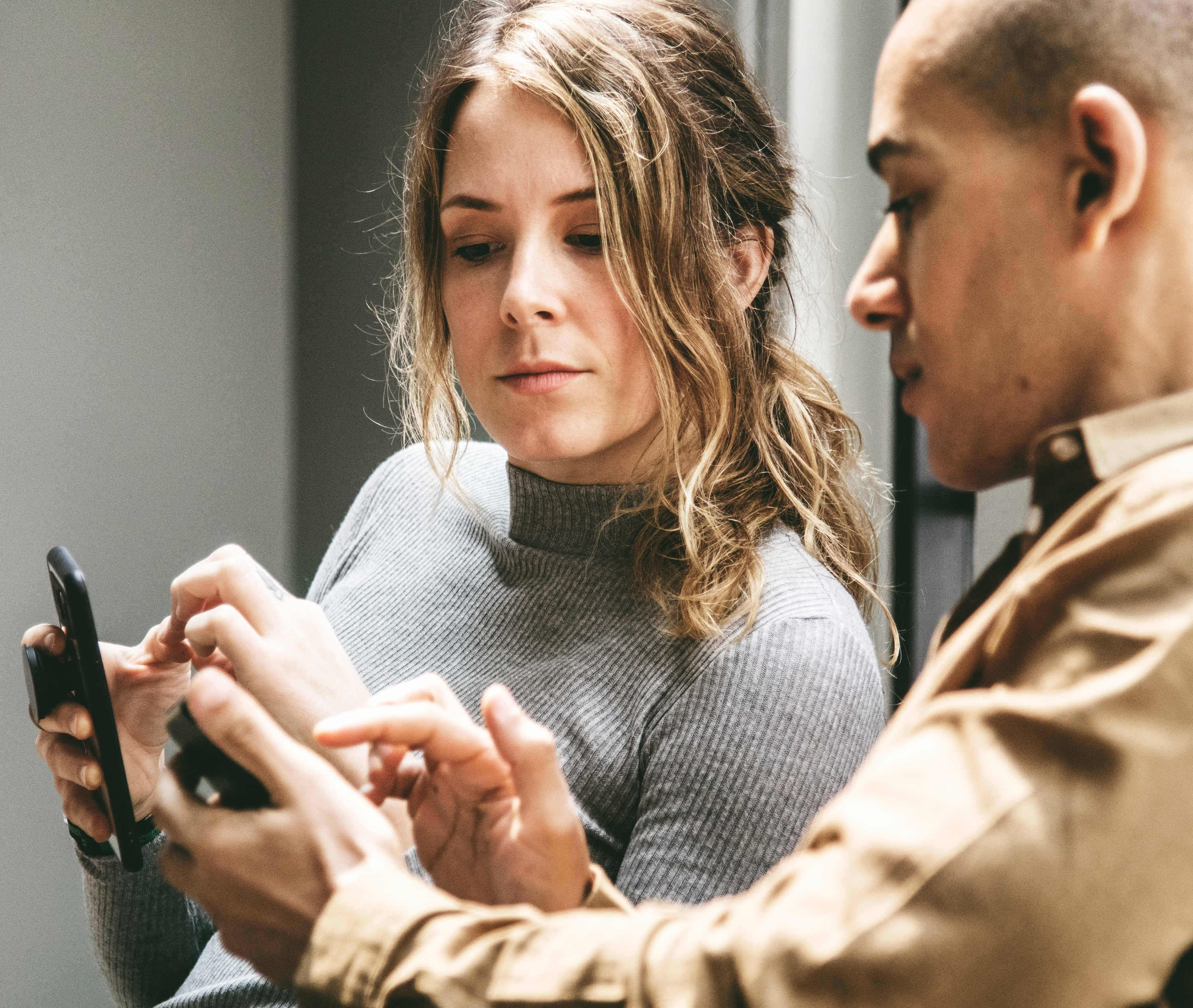 Log in from your smart phone or computer. Full access is provided after your first lesson.
Theory questions: Practice countless questions. Full explanations are provided.
Hazard perception: Practice video clips just like those in the real test.
Mock tests: Check your progress by taking mock tests or mini-mock tests.


VISITORS: Sample a limited version
Our theory training material is up-to-the minute and features everything you need to pass the current theory test. It can be translated into 40 different languages. It is provided in partnership with Theory Test Pro. If you experience any difficulties with your home study, speak to your instructor or email the office at info@wycombedrivingschool.co.uk.